Strawson's take on responsibility applied to AI
Abstract
This paper investigates the attribution of responsibility to artificial intelligent systems (AI). It argues that traditional approaches to the subject are insufficient because they encounter some of the same problems that one encounters when attributing responsibility to humans. Peter Strawson's take on responsibility is introduced as an alternative approach. He claims that theoretical considerations miss the point when we ponder the responsibility of human agents. Instead, we should understand responsibility as part of the practice of human life. This claim is investigated and transferred to AI to see if it provides a more fruitful way to understand responsibility of AI.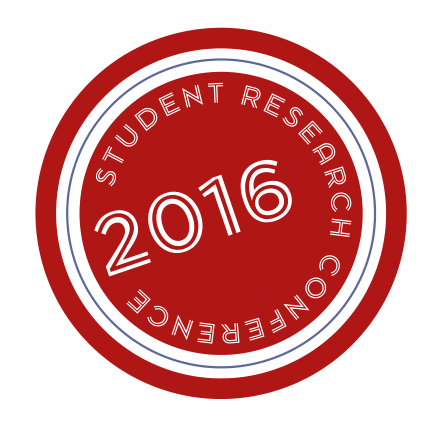 Downloads
Section
Economics & Social Sciences
License
Permission to make digital or hard copies of all or part of this work for personal or classroom use is granted under the conditions of the Creative Commons Attribution-Share Alike (CC BY-SA) license and that copies bear this notice and the full citation on the first page.