Privacy: meer terugtrekken of juist verschijnen
Abstract
De waarde of functie van privacy is een maatschappelijk vraagstuk geworden door recente technologische ontwikkelingen en de impact daarvan op instituties. Traditioneel wordt privacy gezien als een vorm van bescherming. Aan de hand van een vergelijking tussen twee perspectieven op privacy wil ik het maatschappelijk debat opnieuw definieren. De vraag is niet wie of wat privacy zou kunnen beschermen, maar wat we zien als een goed en volwaardig leven. Is dat een leven in de commune of het klooster, of in de spotlights van de publieke ruimte?
References
Arendt, Hannah (1958). The Human Condition. Second edition. Chicago: University of Chicago Press (uitgegeven in 1998)
Baghai, K. (2011). Privacy as a Human Right: A Sociological Theory. In: Sociology 46(5) p. 951-965
Berlin, Isaiah (1958). Two concepts of liberty. In: Isaiah Berlin (1969). Four Essays on Liberty. Oxford: Oxford University Press
Borren, Marieke (2010). Amor mundi: Hannah Arendt's political phenomenology of world. Doctoral dissertation. Amsterdam: Universiteit van Amsterdam
Cate, F.; P. Cullen & V. Mayer-Schönberger (2014). Data Protection Principles for the 21st century: Revising the 1980 OESO guidelines. Van: http://www.oii.ox.ac.uk/publications/Data_Protection_Principles_for_the_21st_Century.pdf
Coll, Sami (2014). Power, knowledge, and the subjects of privacy: understanding privacy as the ally of surveillance. In: Information, Communication & Society 4, p. 1-14
Cohen, Julie (2013). What privacy is for. Privacy Self-Management and the Consent Dilemma. In: Harvard Law Review 126(7). P. 1904-1933
Giddens, Anthony (1991). Modernity and Self-Identity: Self and Society in the Late Modern Age. Cambridge: Polity Press
Giroux, H. (2014). Totalitarian Paranoia in the Post-Orwellian Surveillance State. In: Cultural Studies 28, p. 1-33
Habermas, Jürgen (1985). The Theory of Communicative Action, Volume 2: Lifeworld and System: A Critique of Functionalist Reason. Boston: Beacon Press
Hallinan, D.; M. Friedewald & P. McCarthy (2012). Citizens' perceptions of data protection and privacy in Europe. In: Computer law & security review 28, p. 263-272
Han, Byung-Chul (2012). De transparante samenleving. Amsterdam: Gennep B.V. Vertaald uit het Duits. Oorspronkelijke titel: Han, Byung-Chul (2012) Transparenzgesellschaft. Berlijn: Matthes & Seitz
Kool, Linda; Jelte Timmer & Rinie van Est (2015). De datagedreven samenleving. Achtergrondstudie. Den Haag: Rathenau Instituut
Podesta, J.; P. Pritzker; E. Moniz; J. Holdren & J. Zients (2014). Big Data: Seizing opportunities, preserving values. Washington: Executive Office of the President
Power, Michael (1999). The Audit Society. Rituals Of Verification. Oxford: Oxford University Press
Rengel, Alexandra (2013). Privacy in the 21th century. Leiden: Nijhoff.
Sarat, Austin (2014) (red). A World without Privacy. What Law Can and Should Do. Cambridge: Cambridge University Press
Schoeman, Ferdinand (1984) (red). Philosophical Dimensions of Privacy. An Anthology. Cambridge: Cambridge University Press
Solove, Daniel (2007). "I've Got Nothing to Hide" and Other Misunderstandings of Privacy. In: San Diego Law Review 44, p. 745-757
Stalder, F. (2010). Autonomy and control in the era of post-privacy. In: Open 19. Beyond privacy: New notions of the private and public domains. Amsterdam: SKOR, p. 81-83
Vedder, Anton; J.G.L. van der Wees; Bert Jaap Koops & Paul de Hert (2007). Van privacyparadijs tot controlestaat? Misdaad- en terreurbestrijding in Nederland aan het begin van de 21ste eeuw. Den Haag: Rathenau Instituut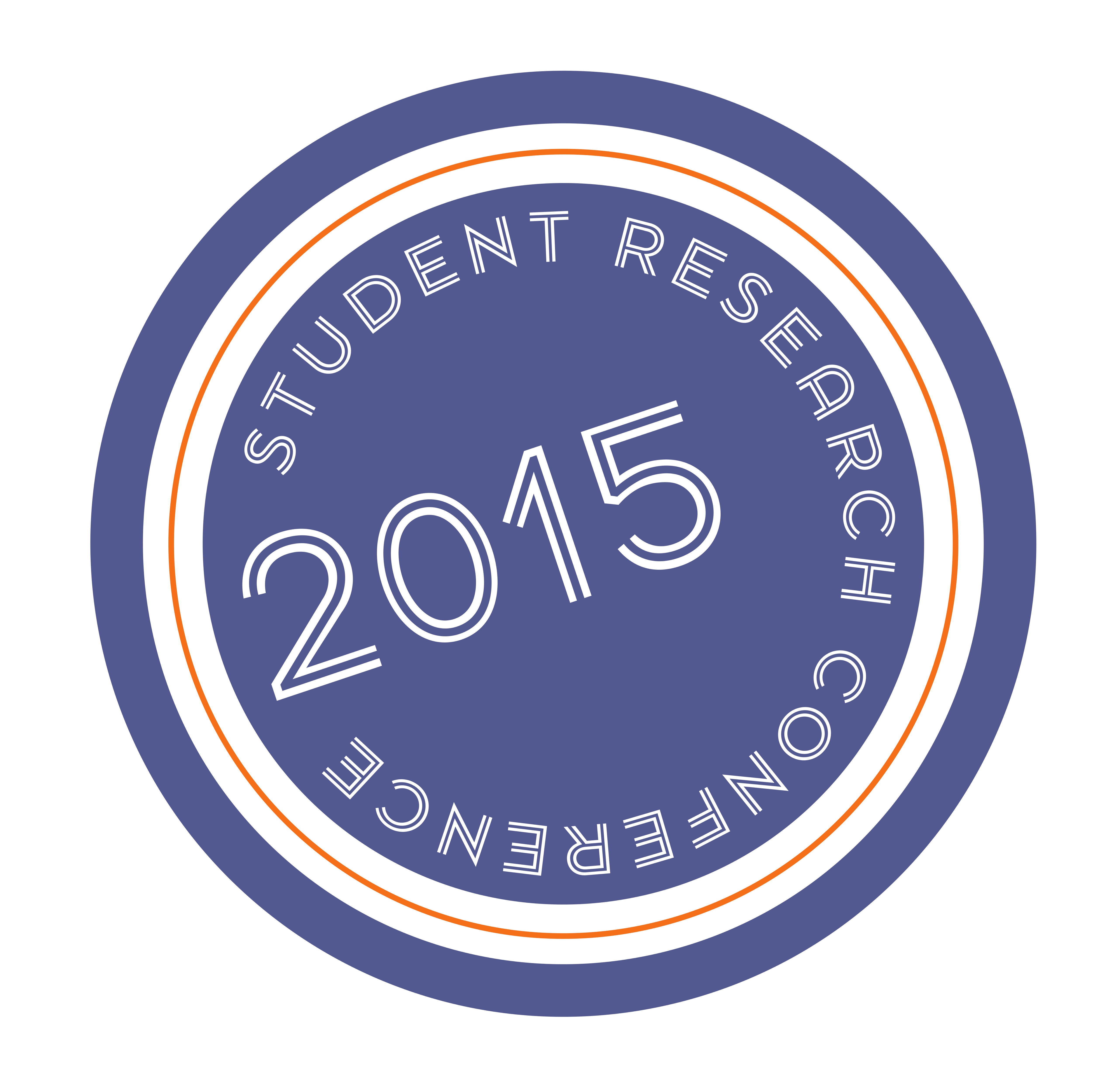 Downloads
Section
Economics & Social Sciences
License
Permission to make digital or hard copies of all or part of this work for personal or classroom use is granted under the conditions of the Creative Commons Attribution-Share Alike (CC BY-SA) license and that copies bear this notice and the full citation on the first page.