'We need new ways to do things' (Corfman, 2014). Defining Creative Spaces
Abstract
Volgens Rotmans (2013), hoogleraar transitiekunde, leven we op dit moment in de verandering van een tijdperk. Organisaties moeten op een andere manier tewerk gaan om te kunnen blijven concurreren en zich te kunnen differentiëren. Volgens Jacobs (2005) maakt men tegenwoordig het verschil in de mate van creativiteit en wordt creativiteit gezien als de nieuwe concurrerende factor. Maar hoe kan creativiteit binnen een organisatie meer gestimuleerd worden? Dat kan door het creëren van een creativiteit stimulerend klimaat. Dit ontstaat vanuit drie factoren die onlosmakelijk met elkaar zijn verbonden namelijk; de ruimte, de mindset en de kennis en kunde.
References
- Bosch, R. (2015). Design as a tool for change.
Retrieved 03 12, 2015, from www.rosanbosch.com:
http://www.rosanbosch.com/en/the-studio
- Bosma, T., & Wijland, M. v. (2004). 2020 een hel(s)e
onderneming. Heerhugowaard: F&G Publishing.
- Groves, K. (2010). I Whis I Worked There! Chichester:
John Wiley & Sons Ltd.
- Hoek, M. (2013). Zakendoen in de nieuwe economie.
Nieuwkoop: Ecodrukkers.
- Vader, C. (2011). Het begint met een idee. Utrecht:
Bruna Uitgevers B.V.
- Corfman, K. (2014, 08 13). The importance of
Creativity in Business. (N. Mahajan, Interviewer)
- Rotmans, J. (2013, 09 02). Over de crisis als kans en de
potentie van de deeleconomie. (Tegenlicht, Interviewer)
- Jacobs, D. (2005). Creativiteit en de economie .
Retrieved 03 06, 2015, from www.vdcm.bwk.tue.nl:
http://www.vdcm.bwk.tue.nl/oudevdcm/2007/Documents
/Innovation%20Lecture%20Dany%20Jacobs.pdf
- Rijksoverheid. (2015). Duurzame economie. Retrieved
26, 2015, from www.rijksoverheid.nl:
http://www.rijksoverheid.nl/onderwerpen/duurzameeconomie
- KvK. (2014). Minder starters, opheffingen en
faillissementen in 2014. Retrieved 02 26, 2015, from
www.kvk.nl:http://www.kvk.nl/over-de-kvk/nieuws-enpersberichten/
-2015-minder-starters-opheffingen-enfaillissementen-
in-2014/
- Verheule, R., & Plug, C. (2009). De werkzame
ingredienten van LEF. Utrecht: Rijkswaterstaat.
- Robinson, K. (Director). (2010). Changing education
paradigms [Motion Picture].
http://www.ted.com/speakers/sir_ken_robinson.
- Jacobs, D. (2014). De belofte van design denken.
Amsterdam: Holland Management Review.
- Jacobs, D. (2014). Designdenken versus praktijkgericht
onderzoek. Amsterdam: Holland Management Review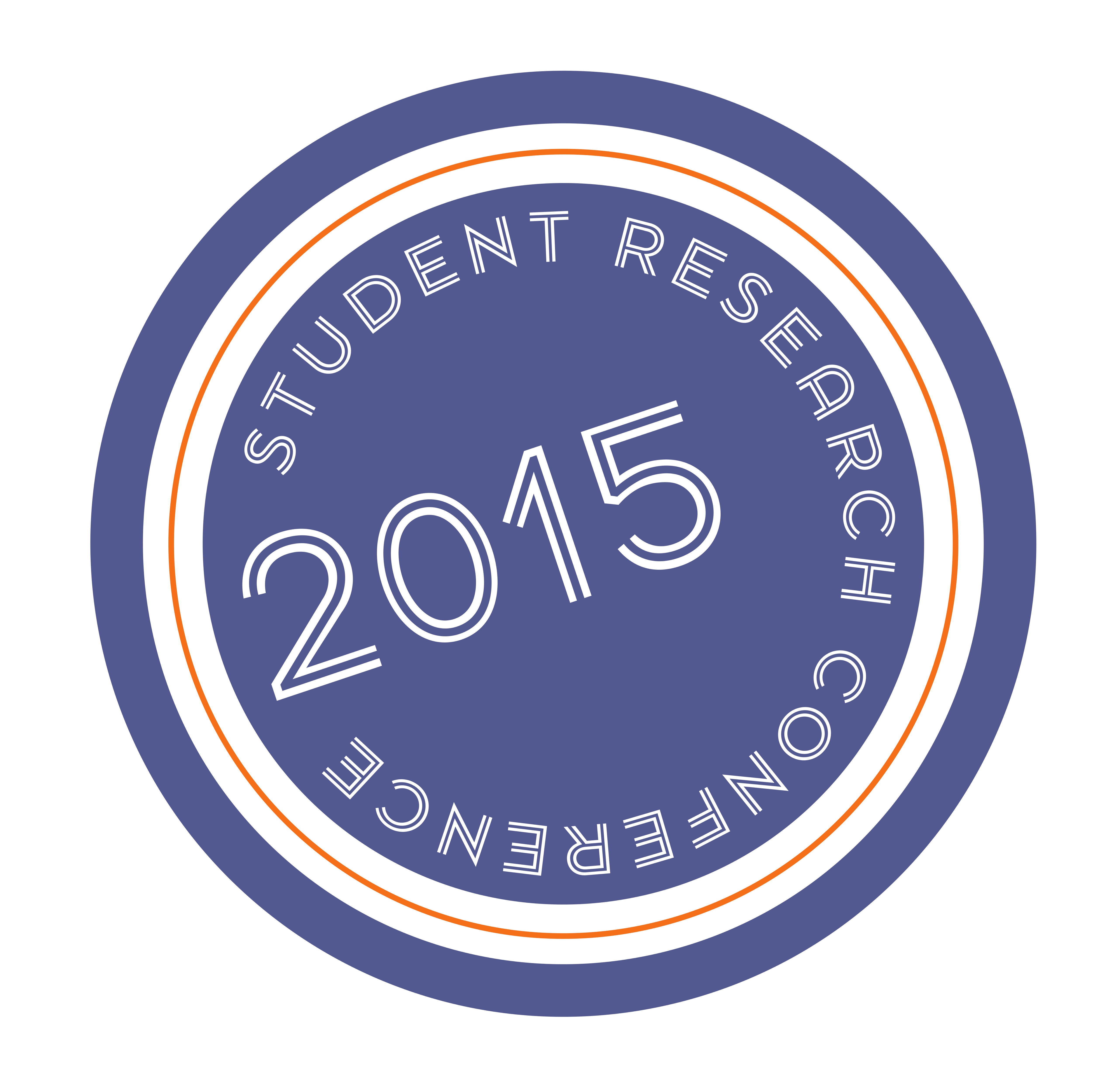 Downloads
Section
Economics & Social Sciences
License
Permission to make digital or hard copies of all or part of this work for personal or classroom use is granted under the conditions of the Creative Commons Attribution-Share Alike (CC BY-SA) license and that copies bear this notice and the full citation on the first page.