Modelering en simulering van een industriële reactor voor de productie van biodiesel
Abstract
Een industrieel reactormodel voor de transesterificatie van methanol en ethylacetaat werd ontwikkeld, vertrekkende van laboschaalexperimenten en kinetische modellering. Bepaalde fenomenen die verwaarloosbaar zijn op laboschaal, zijn dat niet meer op industriële schaal waardoor het niet mogelijk is laboschaalresultaten 'op te blazen' naar industriële schaal. In eerste instantie wordt experimentele informatie verkregen over het (transiënte) stromingsgedrag in de laboreactor. Vervolgens wordt de reactiekinetiek bepaald waarna met behulp van de verkregen experimentele data en bijkomende effecten op industriële schaal het reactormodel wordt geconstrueerd. Hiermee wordt de invloed van verschillende reactiecondities en reactoreigenschappen bepaald op de conversie van methanol en ethylacetaat tijdens transesterificatie.
References
Evelien Van de Steene, Jeriffa De Clercq., Joris W.
Thybaut, Ion-exchange resin catalyzed
transesterification of ethyl acetate with methanol: Gel
versus macroporous resins. Chemical Engineering
Journal, 2014. 242: p. 170-179.
D'hondt, B., Transesterificatie van ethylacetaat met
methanol: modelgebaseerde katalysatoroptimalisatie.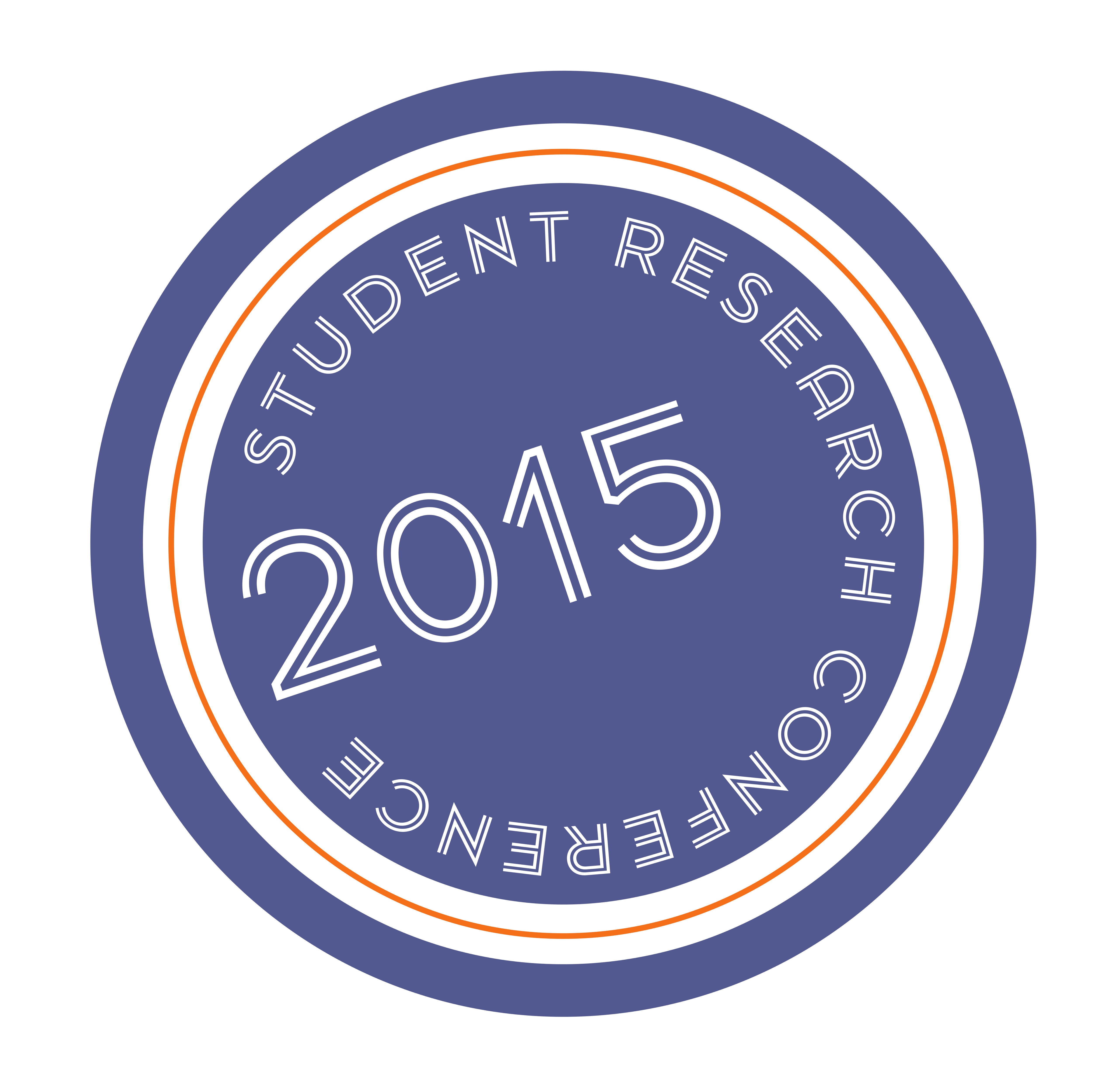 Downloads
Section
Economics & Social Sciences
License
Permission to make digital or hard copies of all or part of this work for personal or classroom use is granted under the conditions of the Creative Commons Attribution-Share Alike (CC BY-SA) license and that copies bear this notice and the full citation on the first page.