Studie van furfuralomzetting op zure en basische katalysatoren
Abstract
De aldolcondensatie van furfural en aceton is een veelbelovende reactie voor de productie van duurzame, alternatieve chemicaliën en brandstoffen. Deze reactie kan zowel door zuren als basen gekatalyseerd worden. Dit werk omvat een vergelijkende studie voor het gedrag van 5 verschillende katalysatoren: 4 zeolieten en de op silica geënte amines. 
De verkregen experimentele data werden gebruikt als input voor een kinetisch model waarvan de parameters geschat werden, zowel voor de zure als de basische katalysatoren.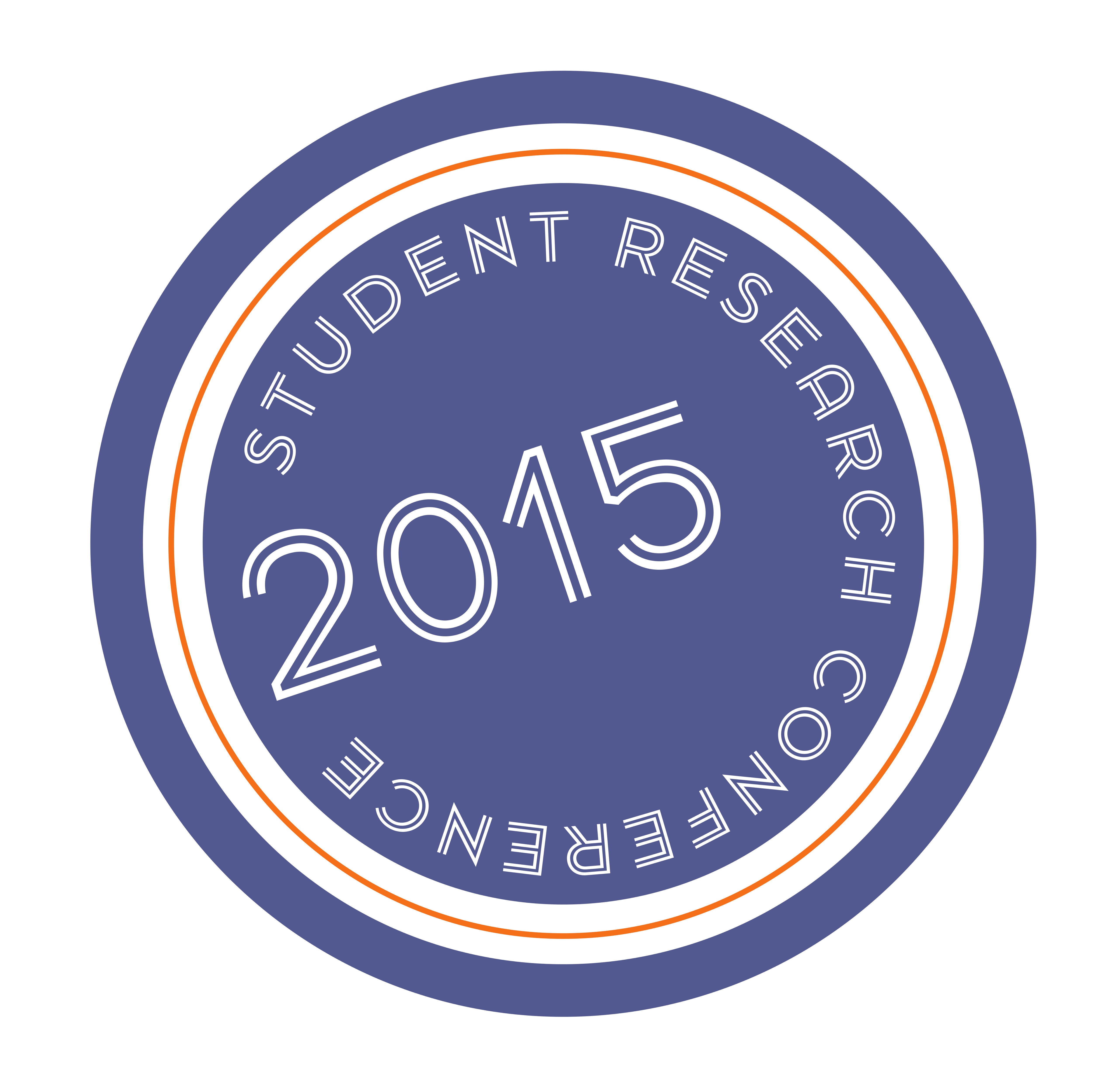 Downloads
Section
Economics & Social Sciences
License
Permission to make digital or hard copies of all or part of this work for personal or classroom use is granted under the conditions of the Creative Commons Attribution-Share Alike (CC BY-SA) license and that copies bear this notice and the full citation on the first page.