The Role of Self-Esteem in Social Feedback: An fMRI Study
Abstract
In this study we investigated the role of trait self-esteem in social feedback in 53 women, using questionnaires and functional magnetic resonance imaging (fMRI). Results showed that women with higher trait self-esteem did not feel worse after social feedback and showed brain activity during negative feedback in areas involved in emotion regulation. Women with lower trait self-esteem did feel worse after social feedback and showed more brain activity during positive feedback compared to negative and neutral feedback. We concluded that women with lower trait self-esteem display a preference for positive feedback and do not cope effectively with negative feedback.
References
Leary, M.R., & Baumeister, R.F. (2000). The nature and function of self-esteem: Sociometer theory. Advances in Experimental Social Psychology, 33, 1-62.
Eisenberger, N.I., Inagaki, T.K., Muscatell, K.A., Byrne Haltom, K.E., & Leary, M.R. (2011). The neural sociometer: brain mechanisms underlying state self-esteem. Journal of Cognitive Neuroscience, 23, 3448-3455.
Orth, U., Robins, R. W., Trzesniewski, K. H., Maes, J., & Schmitt, M. (2009). Low self-esteem is a risk factor for depressive symptoms from young adulthood to old age. Journal of Abnormal Psychology, 118, 472-478.
Leary, M.R., Tambor, E.S., Terdal, S.K., & Downs, D.L. (1995). Self-esteem as an interpersonal monitor: The sociometer hypothesis. Journal of Personality and Social Psychology, 68, 518-530.
Brown, J.D. (2010). High self-esteem buffers negative feedback: Once more with feeling. Cognition and Emotion, 24, 1389-1404.
Onoda, K., Okamoto, Y., Nakashima, K., Nittono, H., Yoshimura, S., & Yamawaki, S. (2010). Does low self-esteem enhance social pain? The relationship between trait self-esteem and anterior cingulate cortex activation induced by ostracism. Social Cognitive & Affective Neuroscience, 5, 385-391.
Somerville, L.H., Kelley, W.M., & Heatherton, T.F. (2010). Self-esteem modulates medial prefrontal cortical responses to evaluative social feedback. Cerebral Cortex, 20, 3005-3013.
Korrelboom, C.W. (2011). Comet voor negatief zelfbeeld. Houten, Bohn Stafleu van Loghum.
Rosenberg, M. (1965). Society and the adolescent self-image. Princeton, NJ: Princeton University Press.
Sheehan, D.V., Lecrubier, Y., Harnett Sheehan, K., Janavs, J., Weijer, E., Keskiner, A., ".." & Dunbar, G.C. (1997). The validity of the Mini International Neuropsychiatric Interview (MINI) according to the SCID-P and its reliability. European Psychiatry, 12, 232-241.
Phillips, M. L., Drevets, W. C., Rauch, S. L., & Lane R. (2003a). Neurobiology of emotion perception I: the neural basis of normal emotion perception. Biological Psychiatry, 54, 504-514.
Johnson, S. C., Baxter, L. C., Wilder, L. S., Pipe, J. G., Heiserman, J. E., & Prigatano, G. P. (2002). Neural correlates of self-reflection. Brain, 125, 1808-1814.
Lieberman, M. D. (2010). Social cognitive neuroscience. S. T. Fiske, D. T. Gilbert, & G. Lindzey (Eds). Handbook of Social Psychology (5th ed.). New York, NY: McGraw-Hill. p 143-193.
Leary, M. R., Haupt, A. L., Strausser, K. S., & Chokel, J. T. (1998). Calibrating the sociometer: The relationship between interpersonal appraisals and state self-esteem. Journal of Personality and Social Psychology, 74, 1290-1299.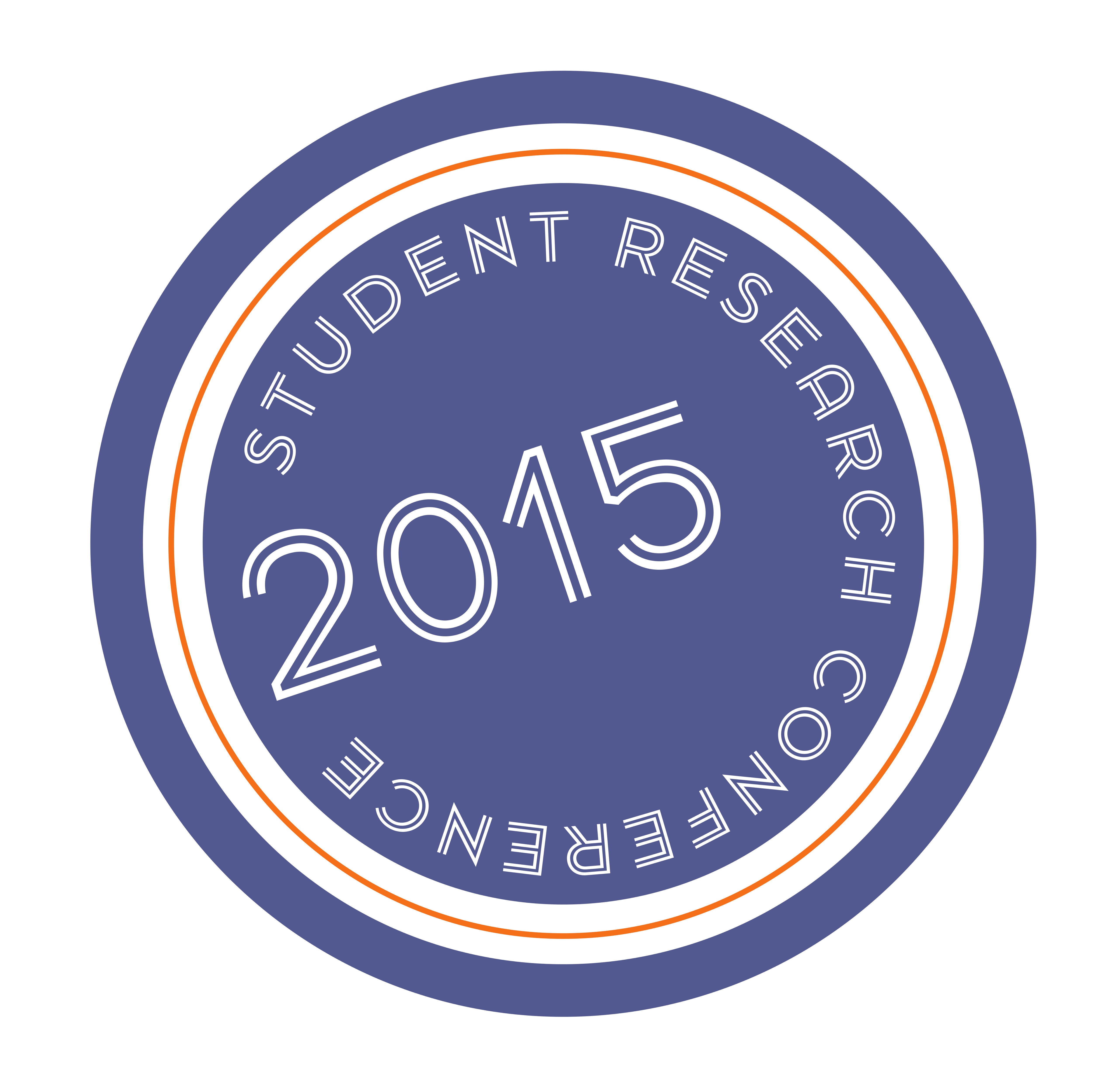 Downloads
Section
Economics & Social Sciences
License
Permission to make digital or hard copies of all or part of this work for personal or classroom use is granted under the conditions of the Creative Commons Attribution-Share Alike (CC BY-SA) license and that copies bear this notice and the full citation on the first page.