Researching the stability of CaO from different precursors under varying absorption times
Abstract
CaO was prepared from three different precursors (calcium carbonate, calcium L-ascorbate, calcium D-gluconate). The samples were calcined at four different temperatures (750 °C, 800 °C, 850 °C, 900 °C) and those with the highest internal surface area were chosen for use within the absorption/desorption cycle research.
Of the synthetised samples the one prepared from calcium carbonate and calcined at 850 °C had the highest internal surface area (34,54 m2/g). Of the samples which underwent different adsorption cycles the ascorbate sample seemed to benefit most from shorter absorption cycles, increasing its projected long-term performance from 20,5% to an impressive 97,1%.
References
J. Blamey, E.J.A., J. Wang, P.S. Fennell The calcium looping cycle for large-scale CO2 capture. Progress in Energy and Combustion Science, 2010. 36, 260-279 DOI: 10.1016/j.pecs.2009.10.001.
Valverde, J.M. Ca-based synthetic materials with enhanced CO2 capture efficiency. Journal of Materials Chemistry A, 2013. 1, 447-468 DOI: 10.1039/C2TA00096B.
Wenqiang Liu, B.F., Yueqin Wu, Guoxiong Wang, John Barry, João C. Diniz Da Costa Synthesis of Sintering-Resistant Sorbents for CO2 Capture. Environmental Science & Technology, 2010. 44, 3093-3097 DOI: 10.1021/es903436v.
Agnieszka M. Kierzkowska, R.P., Christoph R. Müller CaO-Based CO2 Sorbents: From Fundamentals to the Development of New, Highly Effective Materials. ChemSusChem, 2013. 6, 1130-1148 DOI: 10.1002/cssc.201300178.
Saima Sultana Kazi, A.A., Julien Meyer, Johann Mastin High performance CaO-based sorbents for pre- and post-combustion CO2 capture at high temperature. Energy Procedia, 2014. 63, 2207-2215 DOI: 10.1016/j.egypro.2014.11.240.
Hong Lu, P.G.S. Calcium Oxide Doped Sorbents for CO2 Uptake in the Presence of SO2 at High Temperatures. Industrial & Engineering Chemistry Research, 2009. 48, 5454-5459 DOI: 10.1021/ie900162k.
Hong Lu, A.K., Panagiotis G. Smirniotis Relationship between Structural Properties and CO2 Capture Performance of CaO-Based Sorbents Obtained from Different Organometallic Precursors. Industrial & Engineering Chemistry Research, 2008. 47, 6216-6220 DOI: 10.1021/ie8002182.
Borgwardt, R.H. Sintering of nascent calcium oxide. Chemical Engineering Science, 1989. 44, 53-60 DOI: 10.1016/0009-2509(89)85232-7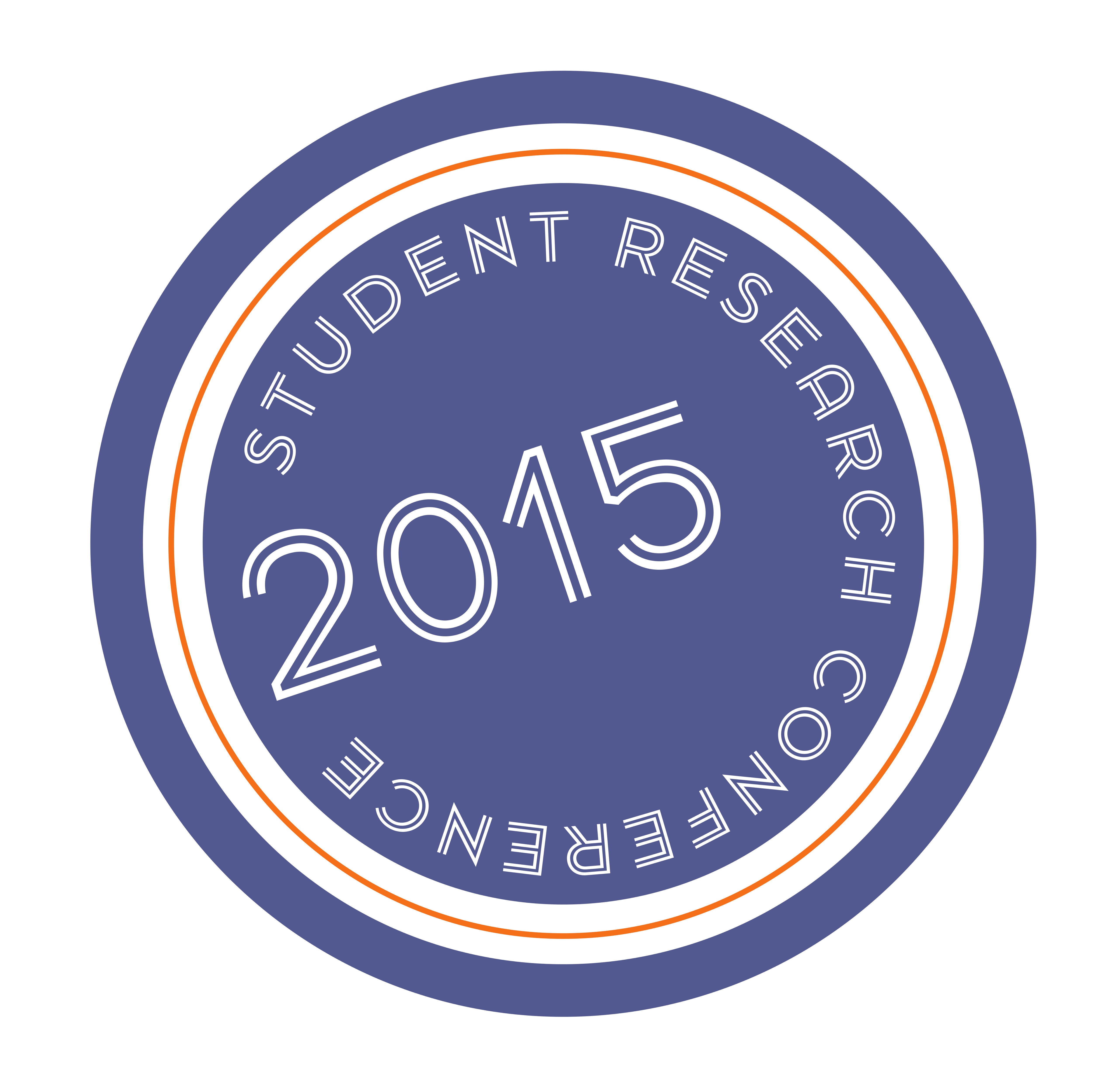 Downloads
Section
Economics & Social Sciences
License
Permission to make digital or hard copies of all or part of this work for personal or classroom use is granted under the conditions of the Creative Commons Attribution-Share Alike (CC BY-SA) license and that copies bear this notice and the full citation on the first page.