Beïnvloedende factoren bij een elektromagnetische afstandsmeting met een totaalstation
Abstract
De landmeetkunde is gebaseerd op het meten van twee soorten waarden, zijnde hoeken en afstanden. Het bepalen van deze waarden heeft een enorme evolutie doorstaan, voor wat betreft de nauwkeurigheid en meetperformantie. Tegenwoordig worden afstanden veelal gemeten door middel van elektromagnetische afstandsmetingen, waarbij gebruik gemaakt wordt van tijdsmetingen op de looptijd of faseverschil van een lichtstraal. De nauwkeurigheid dat een bepaald toestel behaald, kan worden bepaald door het uitvoeren van de ISO 17123-4 test. In deze paper worden verschillende elementen besproken die een invloed hebben op de nauwkeurigheid van elektromagnetische afstandsmetingen, aangevuld met de uitvoering van een ISO test enkele recentelijk aangekochte totaalstations van de Hogeschool Gent te bepalen.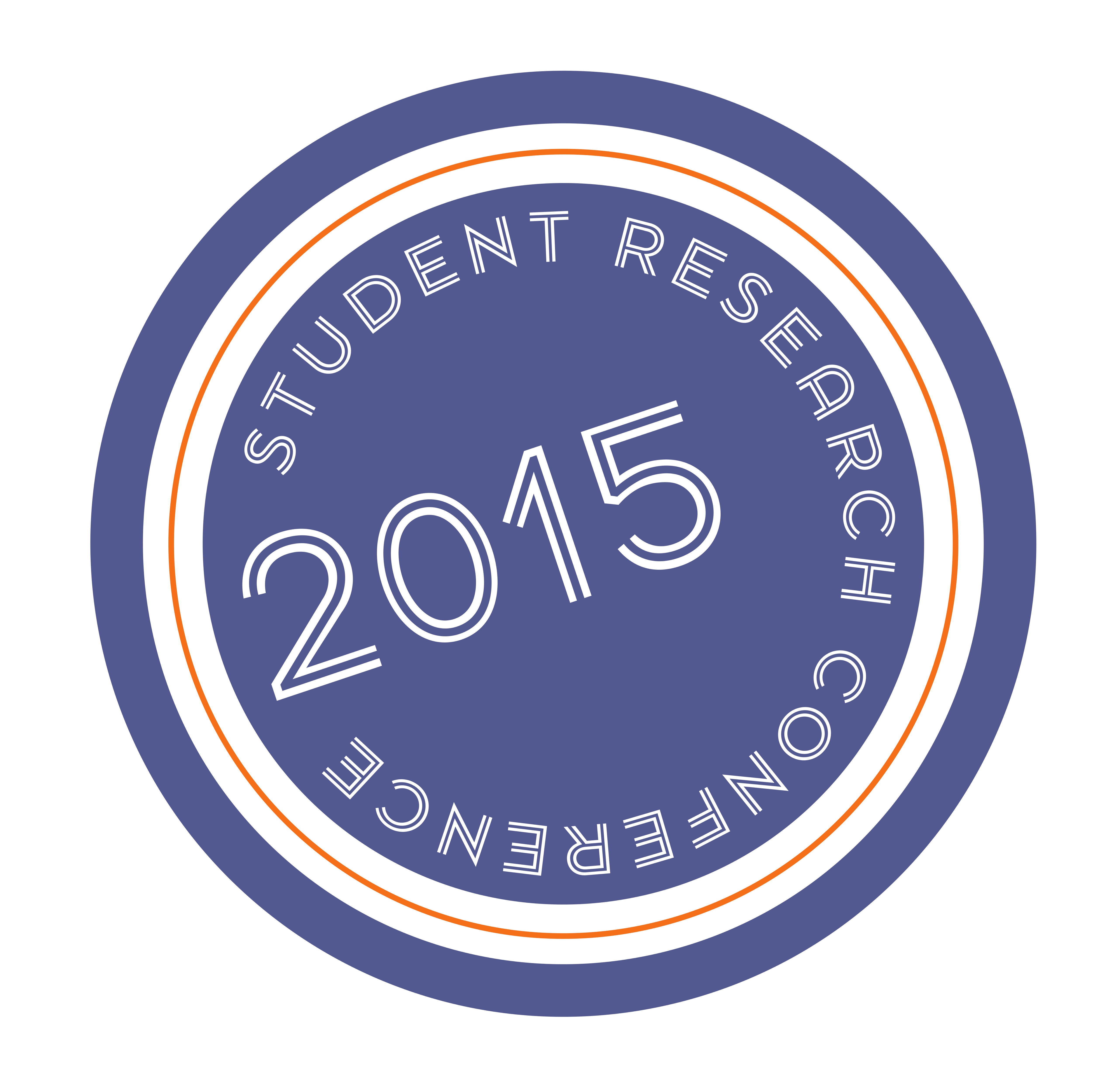 Downloads
Section
Economics & Social Sciences
License
Permission to make digital or hard copies of all or part of this work for personal or classroom use is granted under the conditions of the Creative Commons Attribution-Share Alike (CC BY-SA) license and that copies bear this notice and the full citation on the first page.