'...Wees enkel weer die goede en lieve moeder voor mij...'
Abstract
Aan de hand van drie karakteristieke Spaanse thema's, - Honor, Quijotismo en Machismo/Donjuanismo – wordt onderzocht of persoonlijk biografische omstandigheden een rol hebben gespeeld in het vrouwbeeld van Ignatius van Loyola en zodoende van invloed zijn geweest op zijn verbod tot het oprichten van een vrouwelijke jezuïetenorde. Het resultaat van dit literair onderzoek trekt de legitimatie van het ontbreken van een vrouwelijke tak in twijfel. Als 'bijvangst' rechtvaardigt deze conclusie bovendien verder onderzoek naar persoonlijk biografische omstandigheden van beslissers die 'eeuwig geldende regels' uitvaardigen. Met name voor vrouwen zou dit deuren kunnen openen binnen de katholieke kerk.
References
ALBORG, Juan Luis, Historia de la Literatura
Española I, Edad Media y Renacimiento. Madrid:
Editorial Gredos, 1981.
ALBORG, Juan Luis, Historia de la Literatura
Española II, Época Barroca. Madrid: Editorial
Gredos, 1983.
BEVANS, Stephen en SCHROEDER, Roger P,
Constants in Context, A Theology of Mission for
Today. Maryknoll, New York: Orbis Books,
BURRIEZA SÁNCHEZ, Javier, La percepción
jesuítica de la mujer (siglos XVI-XVIII).
Investigaciones históricas, 25, 2005, 85-116
Cervantes, Miguel de, El ingenioso hidalgo Don
Quijote de la Mancha, Vol I y II. Edición,
introducción y notas de Luis Andrés Murillo.
Mardrid: Clásicos Castalia, 1978.
Cervantes, Miguel de, De vernuftige edelman Don
Quichot van de Mancha, Dl I en II, vert. Barber
van de Pol. Amsterdam: Atheneum-Polak en van
Gennep, 2002.
Deyermond, Alan D., Historia de la Literatura
Española – La Edad Media. Barcelona: Editorial
Ariel, 1979.
Feld, Helmut, Ignatius von Loyola, Gründer des
Jesuitenordens. Köln: Böhlau Verlag, 2006.
García Mateo, Rogelio, Don Quijote de la
Mancha e Iñigo de Loyola en Unamuno según la
'Vida de Don Quijote y Sancho', Actas del III
Coloquio Internacional de la Asociación de
Cervantistas: Alcalá de Henares, 12-16 de
noviembre, 1990 (Barcelona: Editorial Anthropos,
p 127-141.
García Villoslada, Ricardo, San Ignacio de
Loyola, Nueva Biografía. Madrid: Biblioteca de
Autores Cristianos, 1986.
Ignacio de Loyola, El Relato del Pelegrino.
Barcelona: Editorial Labor S.A., 1973.
Ignacio de Loyola, Ejercicios Espirituales.
Barcelona: Ediciones Linkgua, 2007.
Ignatius van Loyola, Het verhaal van de pelgrim:
autobiografie, ingeleid, vertaald en van
aantekeningen voorzien door Christof van
Buijtenen. Nijmegen: Uitgeverij B. Gottmer,
Ignatius van Loyola, Geestelijke Oefeningen en
Geestelijk Dagboek, ingeleid en vertaald door Piet
Penning de Vries. Amsterdam en Tielt: Lannoo,
Juan Luis Vives, De institutione Feminae
Christianae "La formación de la mujer cristiana',
Introducción, traducción y notas por Joaquín
Beltrán Serra. Valencia: Ajuntament de Valencia,
Meissner, William W., Ignatius of Loyola, The
Psychology of a Saint. London en New Haven:
Yale University Press, 1992.
Pedro de Rivadeneira, Vida del bienaventurado
Padre Ignacio de Loyola, fundador de la Religión
de la compañia de Jesus. Madrid: Administración
del Apostolado de la Prensa, 1920.
Rahner, Hugo, Ignatius van Loyola. Nederlandse
bewerking van Fr. van Bladel s.j. Brugge: Desclée
de Brouwer, 1955.
Rahner, Hugo, Ignatius von Loyola, Briefwechsel
mit Frauen. Freiburg: Herder Verlag, 1955.
Strasser, Ulrike, State of Virginity, Gender,
Religion, and Politics in an Early Modern
Catholic State, Michigan: University of Michigan
Press, 2004.
Tellechea Idígoras, José Ignacio, Ignacio de
Loyola, solo y a pie. Salamanca: Ediciones
Sígueme, 2002.
Unamuno, Miguel de, Our Lord Don Quixote, The
life of Don Quixote and Sancho with Related
Essays. Transl. by Anthony Kerrigan, introduction
by Walter Starkie. Bollingen Series LXXXV.3.
New York: Princeton University Press, 1967.
Valero Agúndez, Urbano, Mujeres Ignacianas.
Santander: Sal Terrae, 2011.
http://es.scribd.com/doc/139837601/Mujeres-
Ignacianas-pdf#scribd
Wilson, Edward M. en Moir, Duncan, Historia de
la Literatura Española, Siglo de Oro: Teatro.
Barcelona: Editorial Ariel, 1979.
Worcester, Thomas, The Cambridge Companion
to the Jesuits, Cambridge: University Press, 2008.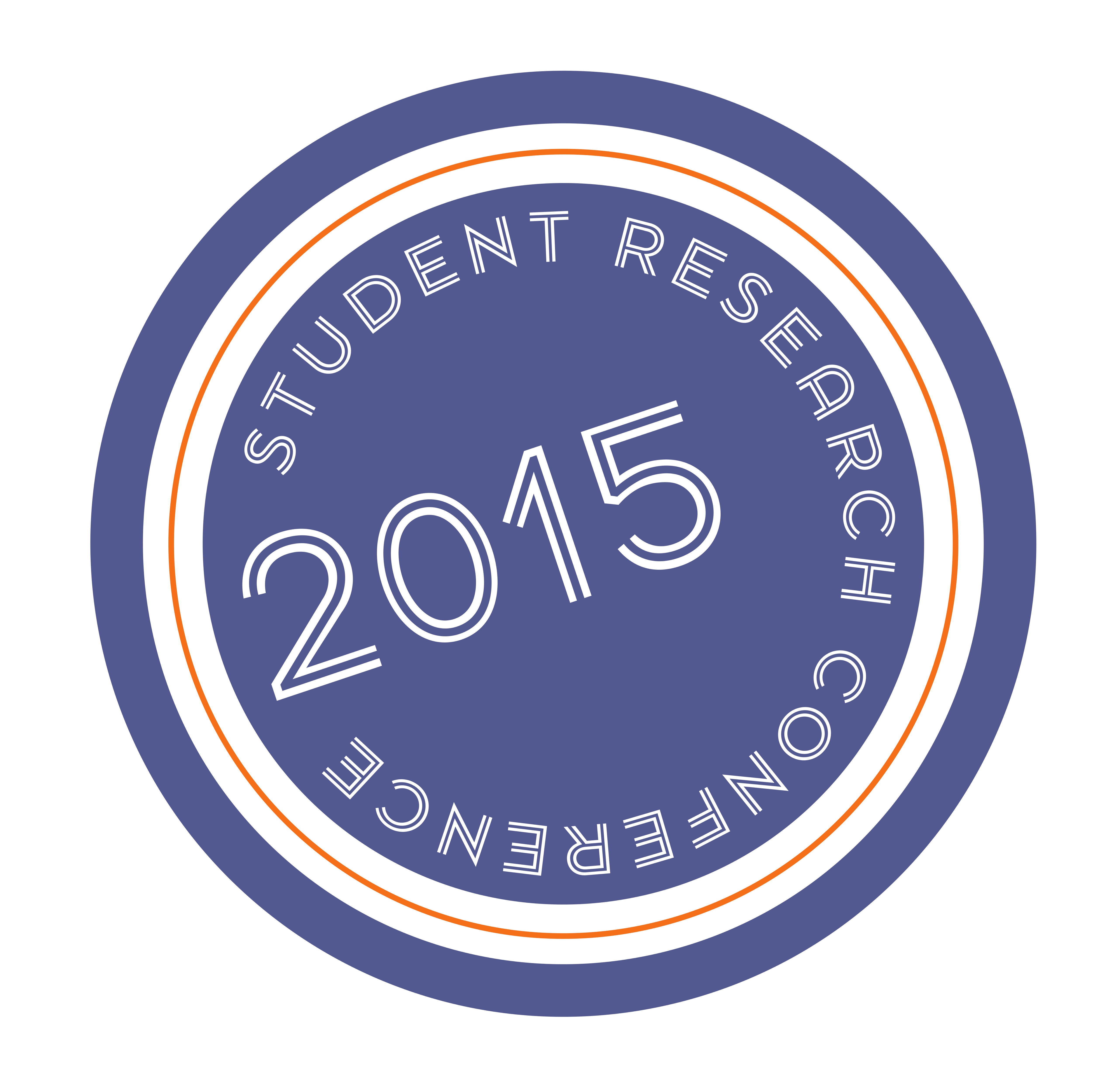 Downloads
Section
Economics & Social Sciences
License
Permission to make digital or hard copies of all or part of this work for personal or classroom use is granted under the conditions of the Creative Commons Attribution-Share Alike (CC BY-SA) license and that copies bear this notice and the full citation on the first page.