How can identity assert a claim to citizenship? In search of a safeguard against statelessness
Maria Jose Recalde-Vela

Tilburg University
Abstract
There are currently 10 million stateless persons in the world, many of which have been rendered stateless due to the state with which they feel a bond of attachment refusing to acknowledge their claim to citizenship. The "genuine link" required for having access to citizenship is currently determined by certain principles. This paper aims to determine how identity can help an individual assert a claim to citizenship and whether this can provide individuals with a safeguard against statelessness.
References
1. UNHCR, The International Legal Framework Concerning Statelessness and Access for Stateless Persons Contribution to the European Union Seminar on the Content and Scope of International Protection (2002)

2. UNGA, 1954 Convention on the Status of Stateless Persons (1954), UNTS

3. League of Nations, Convention on Certain Questions Relating to the Conflict of Nationality Law (Hague Convention) (adopted on 13 April 1930) LNTS vol 179

4. CA Batchelor, "Statelessness and the Problem of Resolving Nationality Status." (1998) 10(1) IJRL

5. L van Waas, Nationality Matters: Statelessness under International Law (Intersentia, 2008) at 32

6. MJ Gibney, "Statelessness and the Right to Citizenship" (2009) FMR

7. MJ Gibney, Precarious Residents: Migration Control, Membership and the Rights of Non-Citizens (UNDP, 2009) Human Development Reports

8. K Staples, Retheorising Statelessness: A Background Theory of Membership in World Politics (Edinburgh UP, 2012)

9. K Hailbronner, "Nationality in Public International Law and European Law." R Bauböck, Acquisition and Loss of Nationality: Policies and Trends in 15 European States. (Vol 1, Amsterdam UP, 2006)

10. Nottebohm Case (Liechtenstein v. Guatemala); Second Phase, [1955] ICJ

11. Y Zilberschats, "Chapter 3 –the Horizontal Aspect of Citizenship" in the Human Right to Citizenship (2002)

12. JH Carens, 'On Belonging' (2005) Boston Review

13. International Law Association, Report of the Thirty Ninth Conference, As cited in MO Hudson, Report on Nationality, Including Statelessness by Mr. Manley O. Hudson, Special Rapporteur. (Yearbook of the International Law Commission, 1952) UNTS Vol II;

14. A Lappegard Hauge, 'Identity and Place: A Critical Comparison of Three Identity Theories' (2007) 50.1 Architectural Science Review

15. C Twigger-Ross, & DL Uzzell, 'Place and Identity Processes' (1996) 16.3 Journal of Environmental Psychology

16. UNHCR, Between homes: post-war return, emplacement and the negotiation of belonging in Lebanon, (UNHCR, 2003)

17. IB Weiner, "Environmental Psychology", T Millon & MJ Lerner (Eds.) Handbook of Psychology: Personality and Social Psychology. (Vol 5, John Wiley & Sons, 2003)

18. S McLeod, "Social Identity Theory" (2008) Simply Psychology

19. HM Proshansky, FK Abbe, & R Kaminoff, 'Place-Identity: Physical World Socialization of the Self' (1983) Journal of Environmental Psychology 3

20. GM Breakwell, Coping with Threatened Identities. (Methuen, 1986)

21. R Bauböck, Rainer, (ed.) Migration and Citizenship Legal Status, Rights and Political Participation. (Amsterdam UP, 2006)

22. "Special Report-In Myanmar, Apartheid Tactics against Minority Muslims." (2013) Thomson Reuters Foundation.

23. R Vetik, in BK Blitz & M Lynch, Statelessness and Citizenship: A Comparative Study on the Benefits of Nationality. (Edward Elgar, 2011)

24. Human Rights Watch, "The Government Could Have Stopped This" Sectarian Violence and Ensuing Abuses in Burma's Arakan State. (HRW, 2012)

25. A Chan, The Development of a Muslim Enclave in Arakan (Rakhine) State of Burma (Myanmar) (2005) SOAS Bulletin of Burma Research, Vol 3

26. L Fein, 'Losing the Right to Have Rights? Statelessness and Citizenship Choice in Estonia' (2007) Paper presented at the annual meeting of the American Sociological Association

27. D di Rado, In the Sun – A Survey on the Phenomenon of Statelessness among Roma Communities Living in Italy. (Italian Council for Refugees (CIR), with the Support of Open Society Foundations, 2013)

28. M Dummett, "Burmese Exiles in Desperate Conditions." (2007) BBC News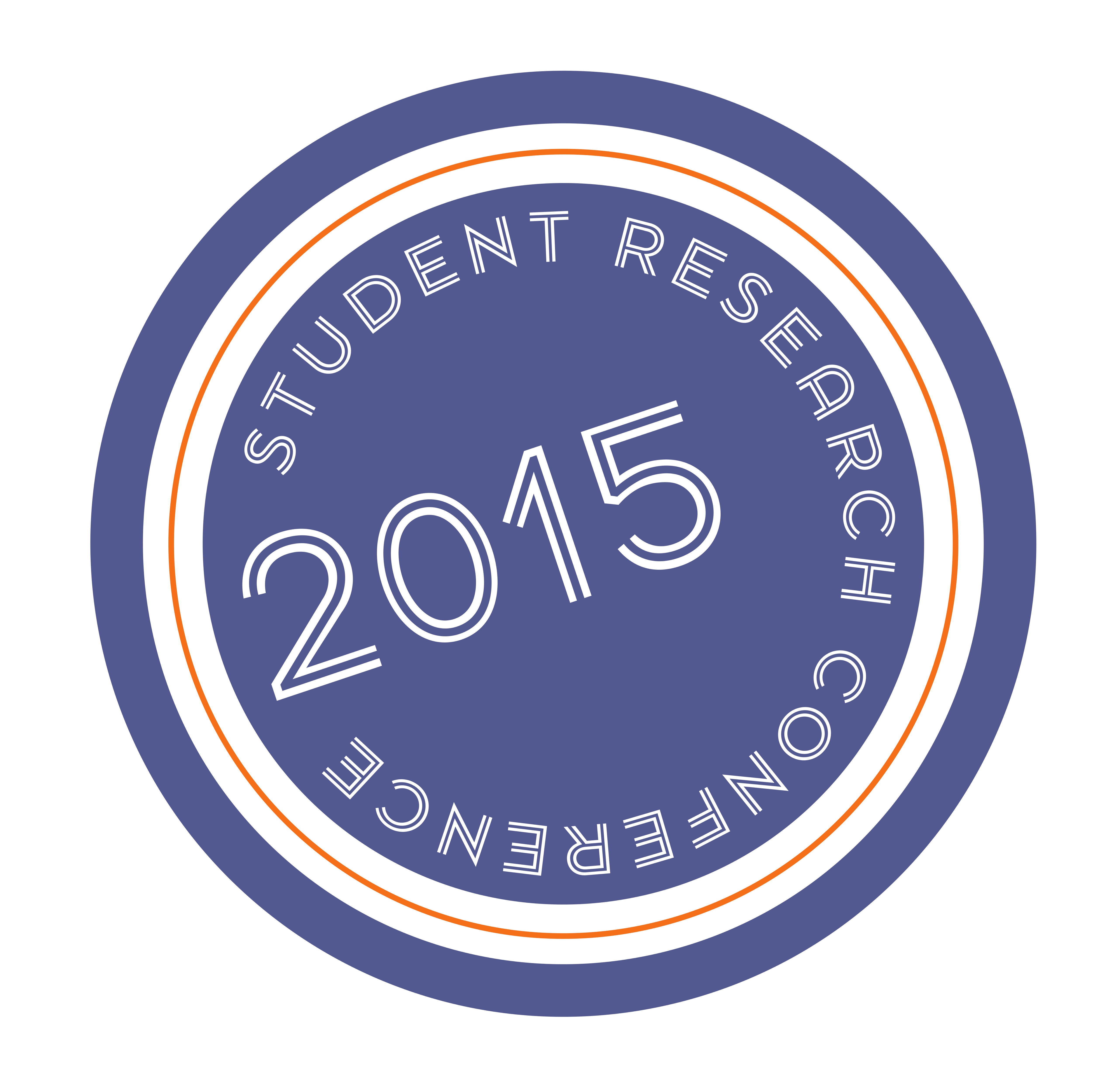 How to Cite
RECALDE-VELA, Maria Jose. How can identity assert a claim to citizenship? In search of a safeguard against statelessness.
Student Undergraduate Research E-journal!
, [S.l.], v. 1, nov. 2015. ISSN 2468-0443. Available at: <
https://journals.open.tudelft.nl/sure/article/view/1028
>. Date accessed: 20 oct. 2020.
Copyright Notice
Permission to make digital or hard copies of all or part of this work for personal or classroom use is granted under the conditions of the Creative Commons Attribution-Share Alike (CC BY-SA) license and that copies bear this notice and the full citation on the first page.