The Relationship between ASD Symptomology, Performance, Experienced Problems and Benefits in Problem Based Learning (PBL) Curricula
Abstract
The attention for supporting students with Autism Spectrum Disorders (ASDs) at university has recently grown. However, no research to date has looked into the fit between ASD and a specific form of education, Problem-Based Learning (PBL). The current study uses a newly developed questionnaire that focuses on the four elements of PBL: constructive, self-directed, collaborative, and contextual learning. The questionnaire showed to be highly reliable. Although higher ASD symptomology predicted reported experience of more problems and fewer benefits of PBL, these experiences were not accompanied by lower grades. This indicates that ASD students benefit from working in PBL.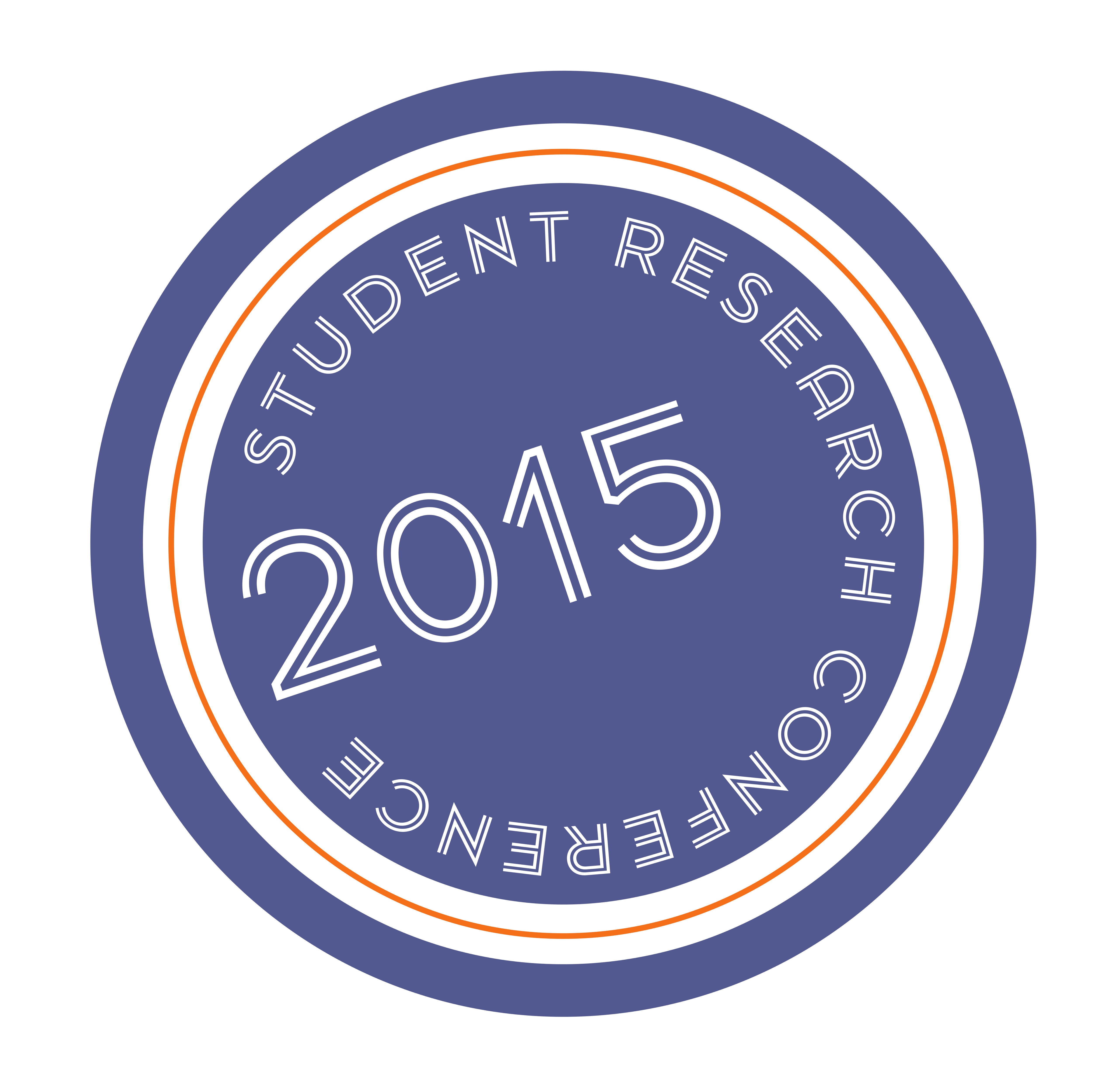 Downloads
Section
Economics & Social Sciences
License
Permission to make digital or hard copies of all or part of this work for personal or classroom use is granted under the conditions of the Creative Commons Attribution-Share Alike (CC BY-SA) license and that copies bear this notice and the full citation on the first page.