Research overview of cooling in office buildings
Alejandro Ignacio Prieto Hoces

TU Delft, Architecture and the Built Environment
Abstract
This chapter serves as a general introduction to the topics explored throughout the dissertation, presenting a panorama of the available knowledge on façade related cooling strategies in office buildings. This was carried out by categorising and discussing reported research experiences from the past 25 years in order to identify knowledge gaps and define current paths and trends for further exploration. Peer reviewed journal articles were selected as the source for the study, given the reliability of the information published under peer-review processes. Several queries were carried out throughout online journal article databases, considering published papers from 1990 onwards. The resulting article database was then explored through descriptive analysis and in-depth review of some articles to expand on specific topics in order to thoroughly visualise scientific interest and tendencies within the field of study for the last 25 years.
Results show the high current relevance of cooling research, having experienced an increase of publications under different climate contexts and varied topics ranging from passive to solar cooling, which is seen as a research field on its own. Also, in terms of research methods, software simulations seem to be the primary tool for cooling research, which makes sense for performance driven developments. On the other hand, the main knowledge gaps identified are the need for specific research regarding possibilities for application and architectural integration of cooling systems; the lack of articles addressing some specific cooling strategies, such as the use of evaporative and ground cooling; and the need for more information about the operation of cooling systems, especially taking users' perception and their behaviour into account.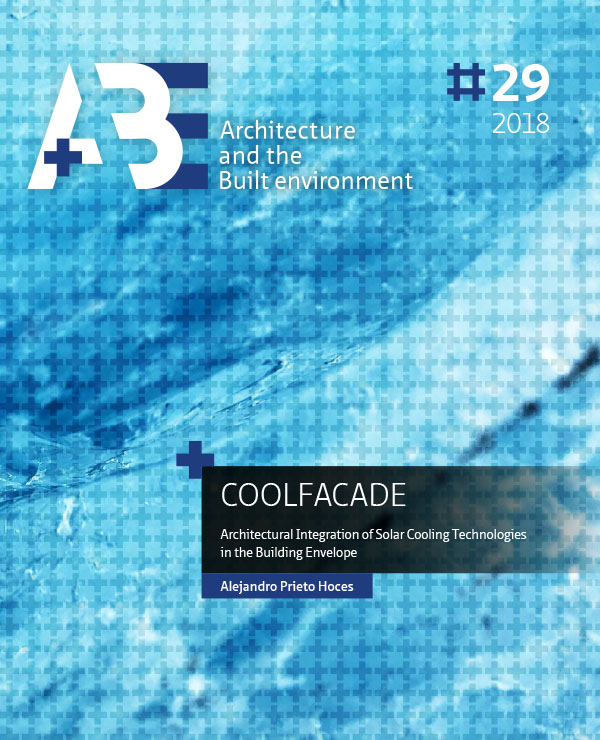 Copyright Notice
This work is licensed under a Creative Commons Attribution 4.0 International License.